Welcome one and all. I hope you have managed to remain sane and un-nibbled since our last meeting!
Today is apparently 'International Tiger Day' which celebrates the majestic tiger of stripey fame…yah tigers…? As the biggest and arguably the most beautiful of all the cats who wouldn't be in awe of these mighty creatures? Especially while being chased by one, which, coincidently may be possible as there is a breeding pair in the Canard County zoo. There have been some unsubstantiated rumours that some of the animals are now freely roaming and feeling a tad peckish. It is hard to be sure, mauled victims all look the same to us…as if psychotic infected hordes weren't terrifying enough!
OK, so let us take a look at this weeks reveals and revelations…
Momentous Musical Moments
This week's musical masterpiece is a little more upbeat and is entitled 'Domestic Warfare' which conjures up bizarre images of being chased around the house by crazed and infected relatives and fighting them off with a +3 skillet, just like real life then!
Fixtures, Fittings and Fluff
Props to the prop department on their continued work on those little items that bring our interiors and exteriors to life. This time around we have a selection of medical and office themed items to show you. There's plenty more to come, so watch this space.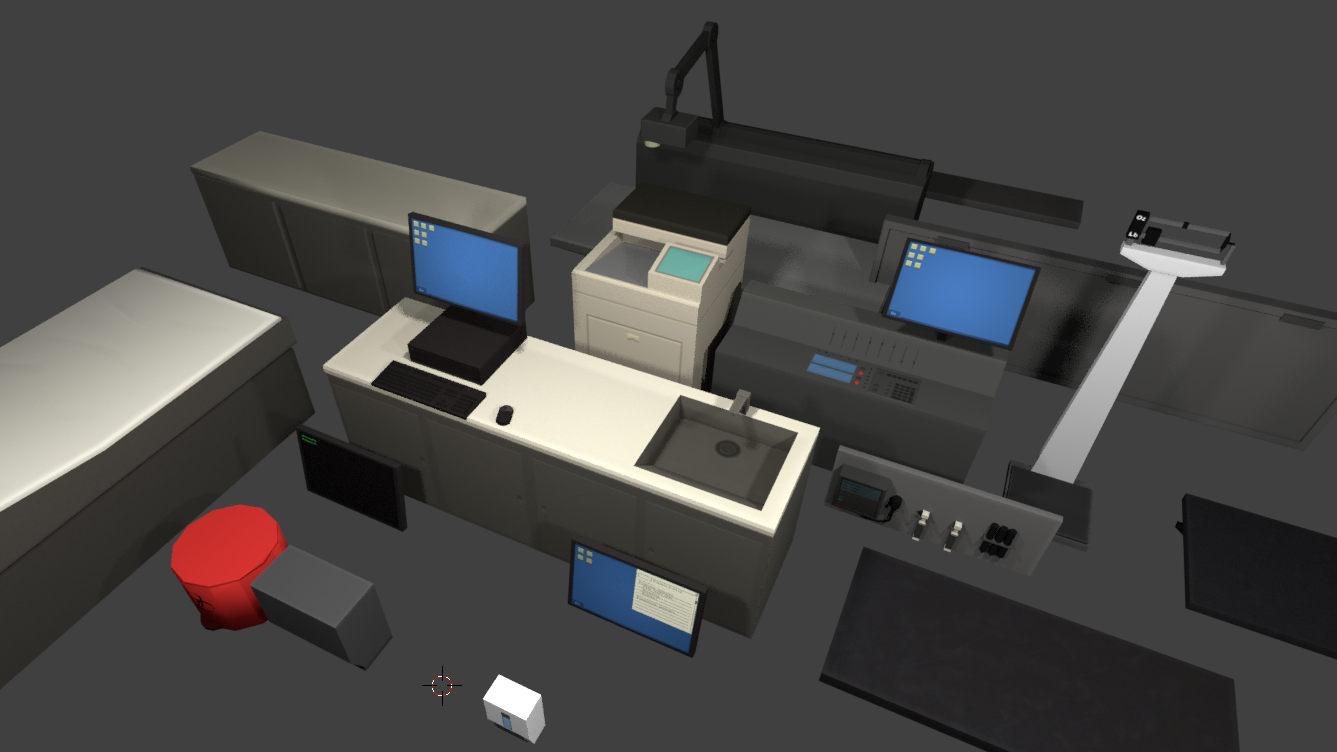 Confiscated Coat Capers!
Due to the ongoing character clothing work, the weavers and stitchers down in the tailors' shop have taken back Bonnie's beloved coat, and she isn't a happy bunny.
Stay tuned for future updates on clothing and accessories as more pop out the business end of the development pipeline, we have many more to come.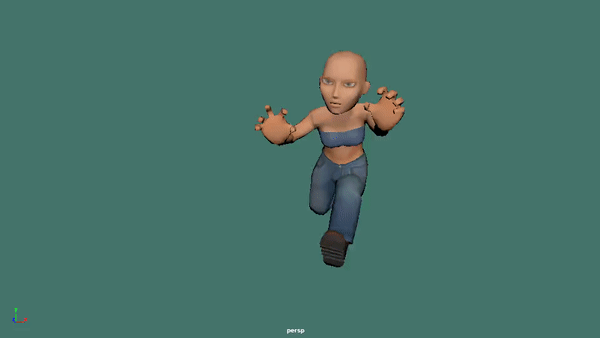 Our animation team are also in the process of smoothing and polishing our character movement including, crouching, walking, running, strafing, idle animations and many more!
Is it a bird? Is it a plane? Is it a…oh yeah, it's a plane!
A shiny new aircraft left the hangar and headed for the tarmac this week. The all-new Vireo by Aeriform Industries is a single-engined civilian aircraft that is a popular choice for leisure, business, pilot training and even the odd spot of crop-dusting.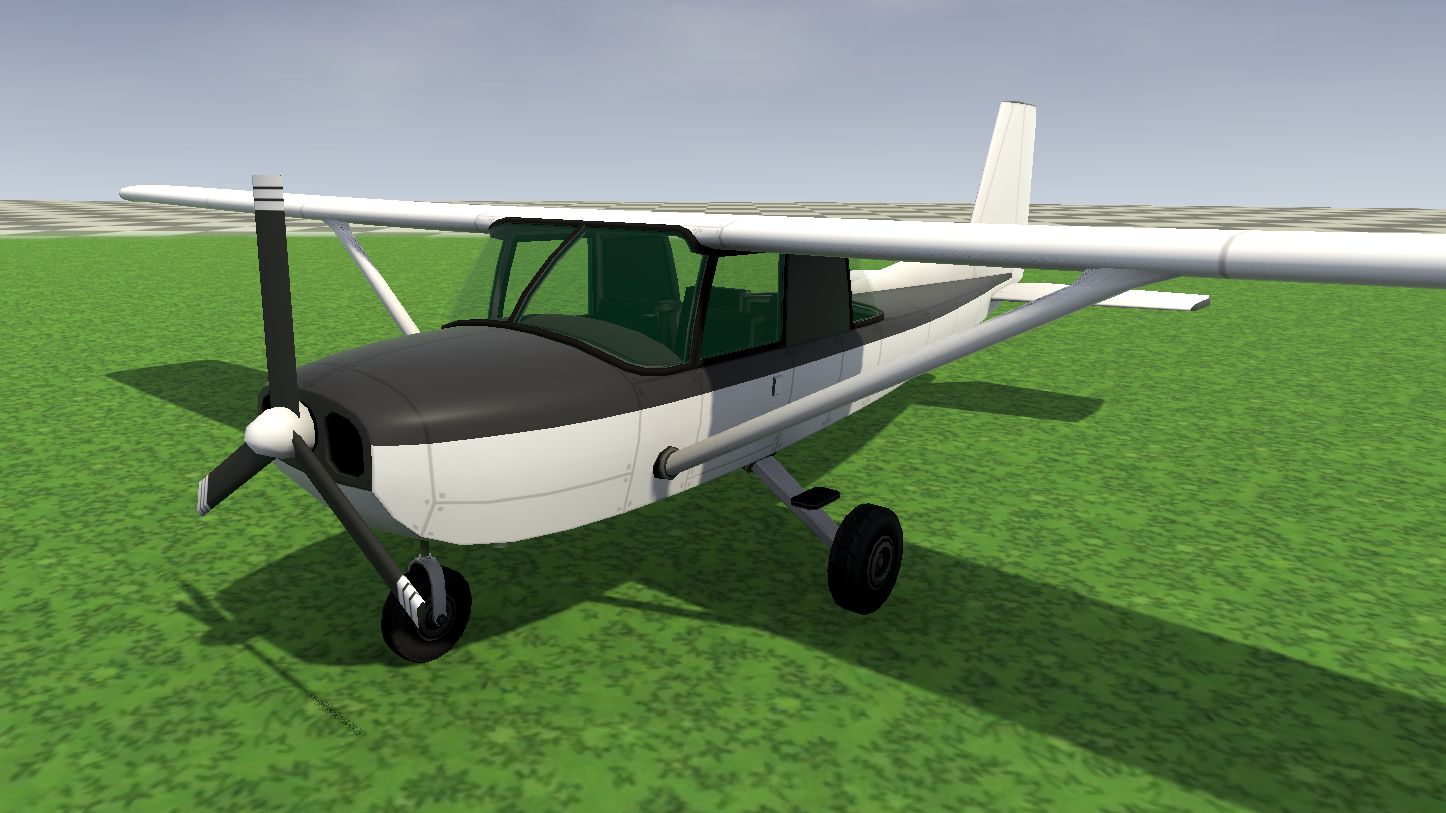 The Vireo has begun its initial flight testing down at the Holy Fire aerodrome and our test pilot, Dustin Fields, is putting the aircraft through its paces. So far his reports all paint a good picture with the only minor tweaks and fine-tuning required to the flight model before it is ready for release for you terrorise the inhabitants of Canard County.
So far, our records indicate an identical number of landings relative to takeoffs, always a tick in my plus column when it comes to air travel.
We are positive that all you budding pilots will inevitably crash and burn first time out so, we have allowed for the aircraft's parts to be distributable across a wide area of the Canard countryside with your final resting place being marked in deep red somewhere amongst the wreckage!
So chocks away, tally-ho and smoke me a kipper!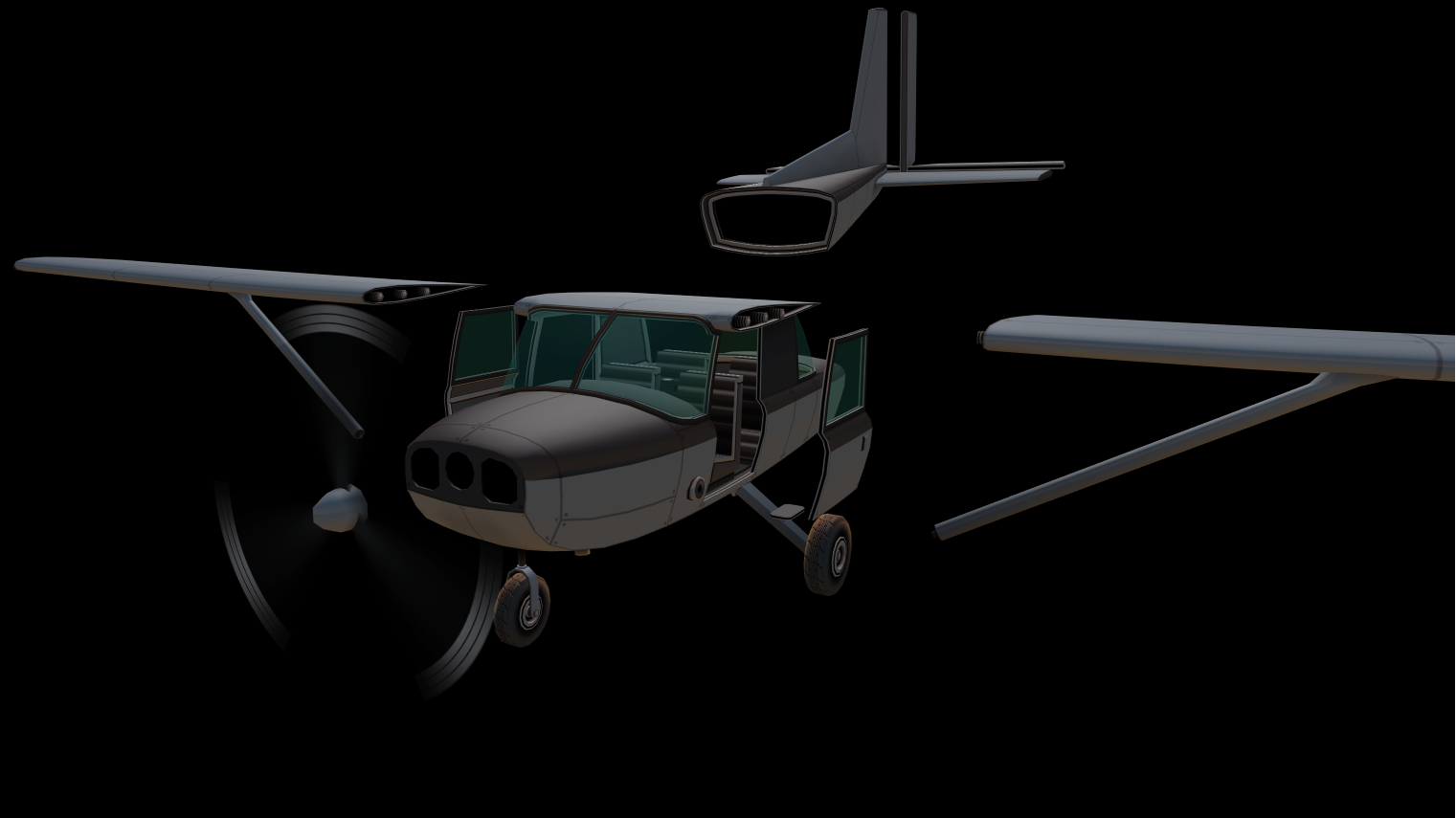 The vehicle team are also carrying out a scaling pass on our vehicle line up and prepping them for migration to Unity 2019.
That's all for this week folks, stop by again next week for more revealing revelations from us here at Holy Fire Games.
In the meantime try not to get ingested by the infected or even offed by an outlaw, it's far better to let those needy tigers have a nibble…at least you will have the consolation of knowing you did your small part for animal conservation while having a unique opportunity and viewpoint to admire natures beauty one last time!