Day of the Infected Game Modes
We aim to provide a variety of gameplay modes and rule-sets for you to choose from and provide something for all tastes…PvP, PvE, Quick arena style modes and full simulations affected by your actions and decisions.
How you play DOTI is your decision, your choice. Will, you team up with friends or play the lone wolf fighting to survive in a hostile world beset with enemies on all sides.
Will you help to save the world and rebuild a destroyed civilization or profit from the mayhem?
DOTI will have a variety of 'instant' game modes that will offer short 'hop in' instances for players to have fun alone or with friends. These will be both PvP and PvE orientated and friendly fire is always on in DOTI.
Instant modes will allow us to test features and game mechanics in a controlled environment while allowing players to enjoy the game.
There will also be a full story-driven simulation mode with RPG elements, faction based missions and player driven consequences.
Simulation mode is planned for the future and will be built and added to by adding in the mechanics and gameplay features from the instant modes.
Currently Available Game Modes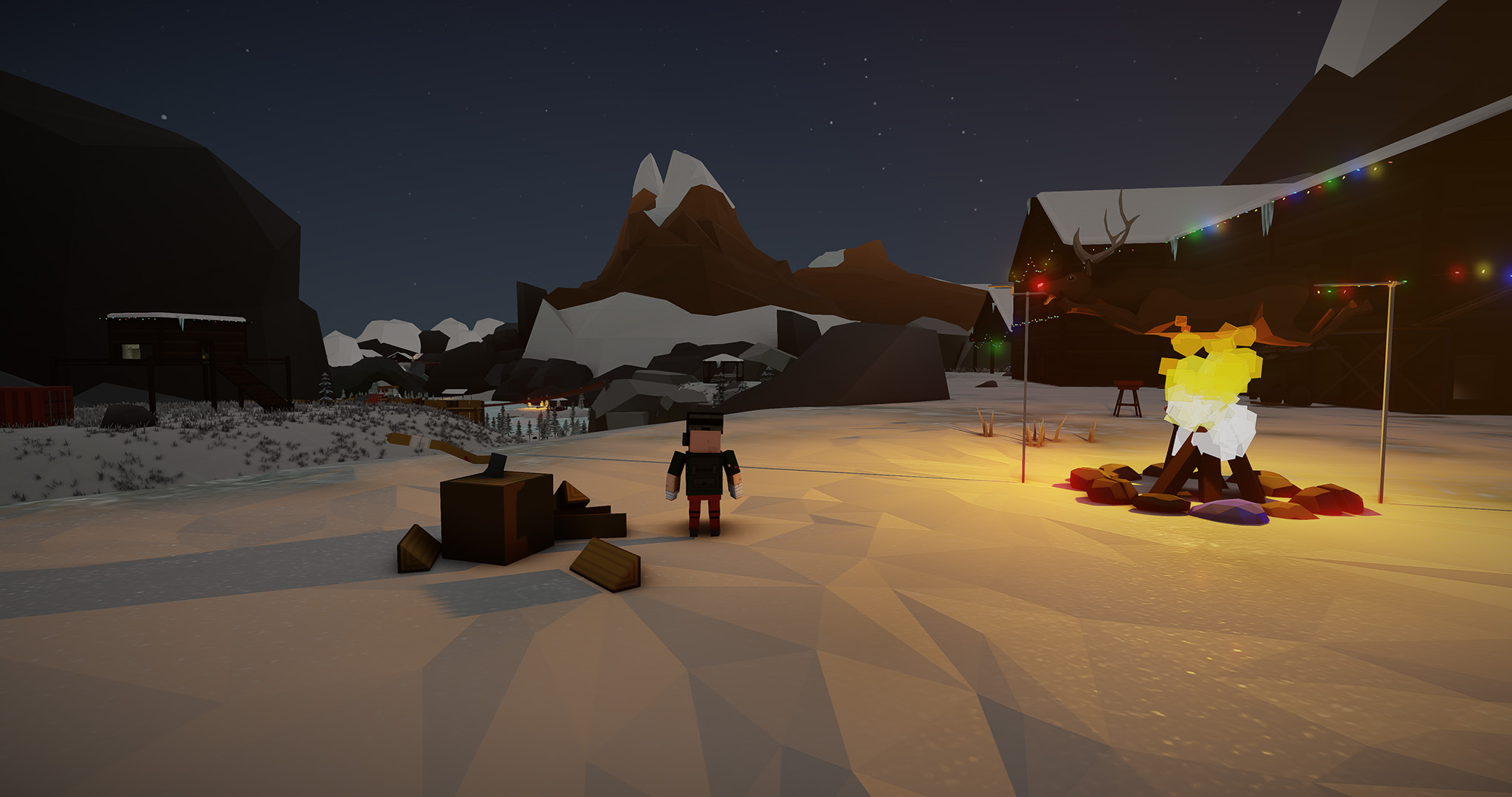 Team Based POI Capture
Currently we have one instant game mode ready. In this mode you work as a team to capture key points of interest that are scattered throughout the map. Controlling these POI's gives your entire team buffs.
Each round lasts 30 minutes, and the zombies continue to grow in strength the entire match.