So here we are again fellow survivors, the end of a busy week creating, coding, modelling and drinking copious amounts of cheap coffee. So what's been on the worksheet this past seven days?
The week has again been almost exclusively focused on backend work so; unfortunately, no big reveal this week. We are tirelessly* working on getting a test build of the new Survival mode ready for internal testing and hope to have more on this next week.
* hence the cheap free-flowing coffee
The sfx team are working on polishing the bullet travel sounds to add to the existing impact effects so getting shot in the butt will sound sweet as death approaches or, if you're lucky, passes you by.
The builders are still in working on our new buildings which are well on the way to being ready for use, just a few coats of paint followed by a frenzied sledgehammer attack and they will be ready for the infected to infest and call home.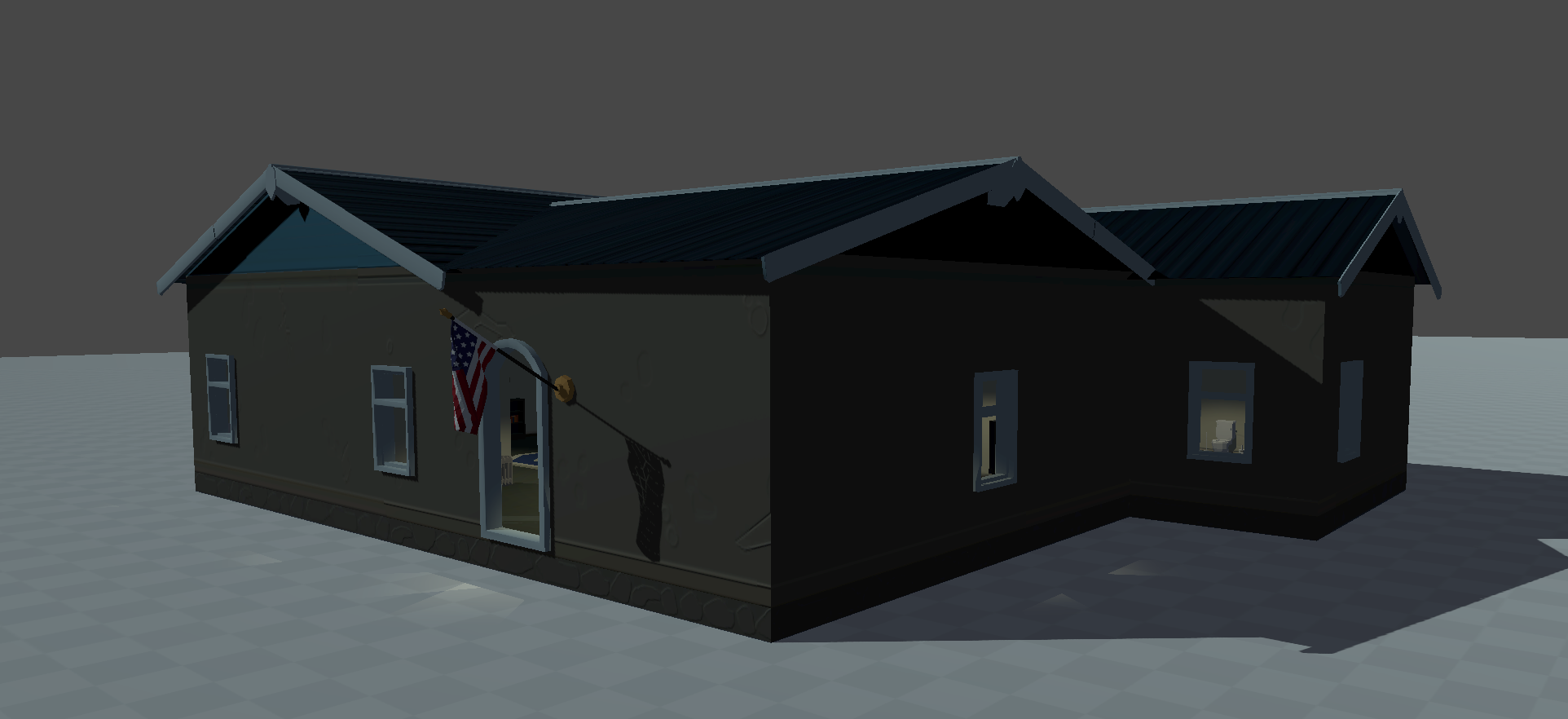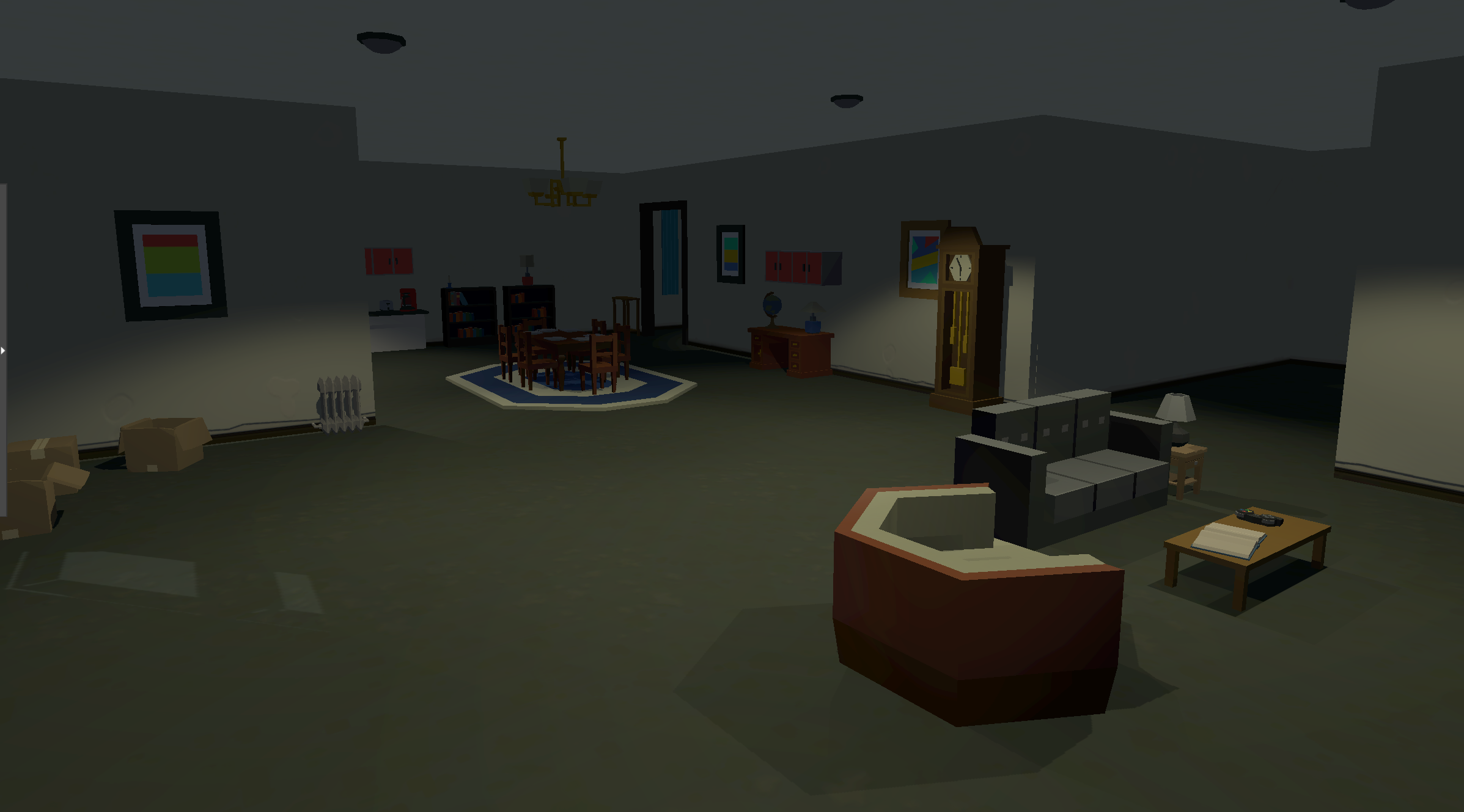 The new character model is currently down in the costume department getting a new range of made to measure designer clothing fit to die in. No reason to let dress standards slip just because of the apocalypse is there?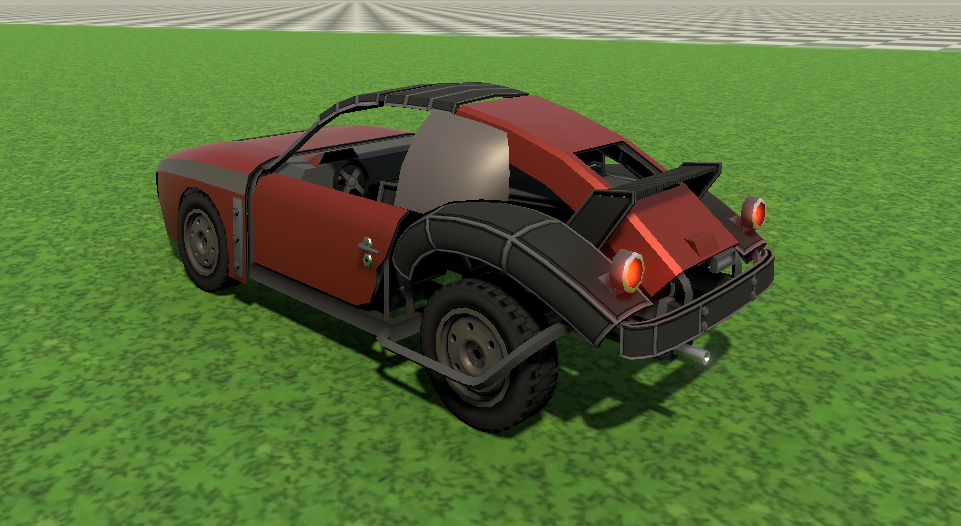 The vehicular bodgers and tinkerers have finished the new scout car (see above) and have begun work oh a new panel van model that will be used to create a range of van-based rides from ambulances to delivery vans.
Note the van model is at a very early stage, so very much a work in progress!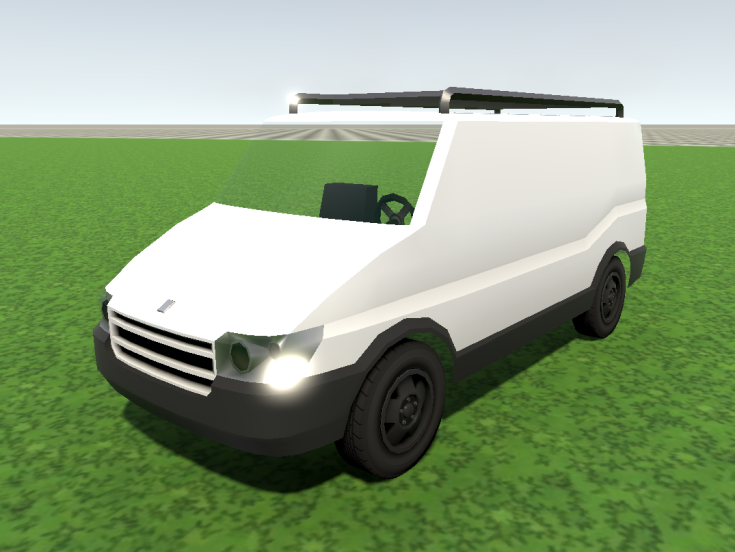 A mass horde of bulldozers, landscape gardeners and construction crews have descended on Canard and are hard at work shaping, planting and installing the infrastructure of the new terrain for the upcoming 'Survival Mode'.
We are really looking forward to running around a new map, pulling up the flowers, kicking over the 'keep off the grass' signs and defacing a few public buildings.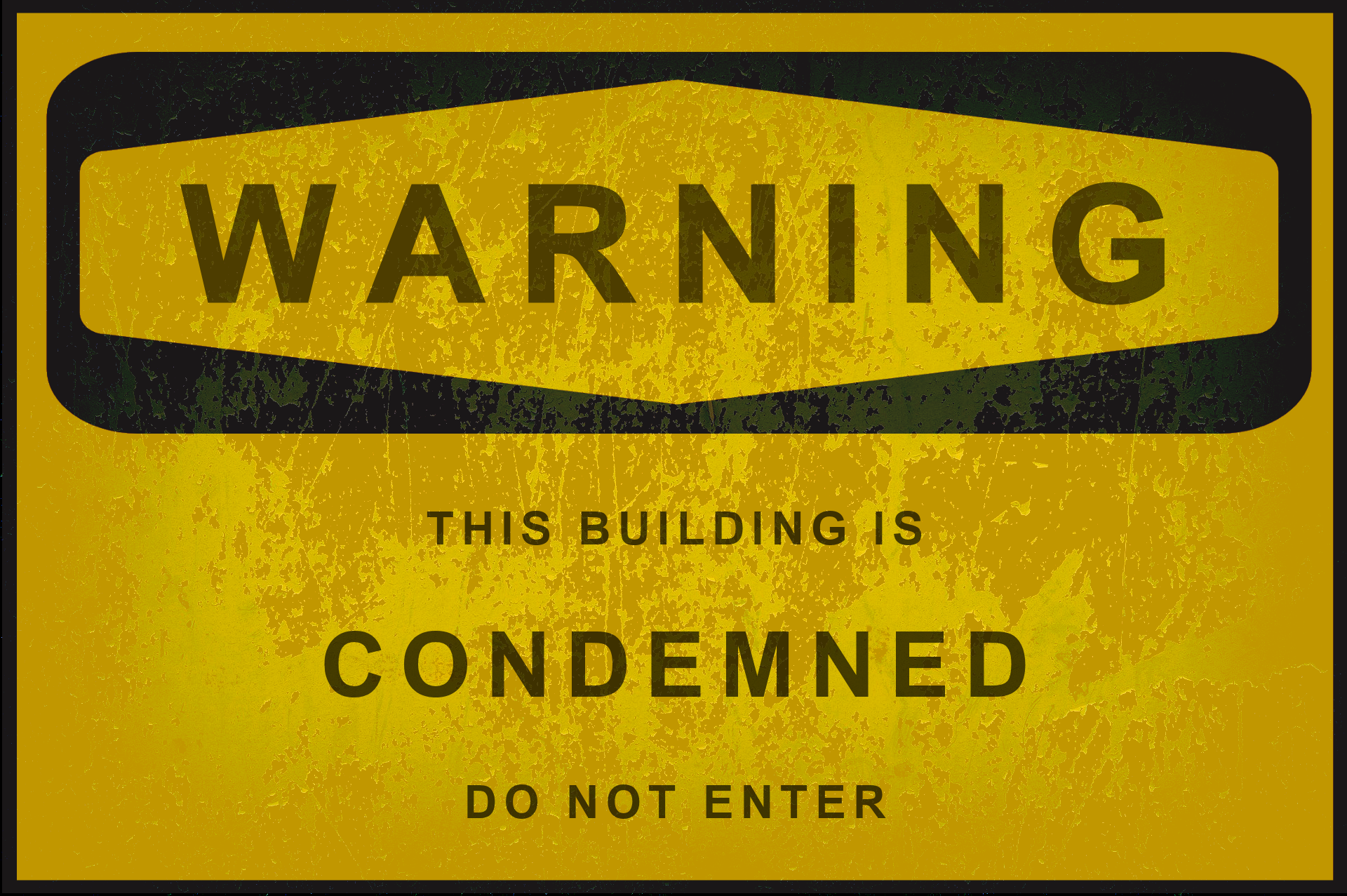 The world of The Day of the Infected
'Day of the Infected' has its own manufacturers, businesses and brands that produce the items found in DOTI. We will introduce you to some of these over the coming weeks. First up is 'Miasma Motors' who build our civilian vehicles.
'Miasma Motors' are extremely proud of their extensive range of cars and light commercial vehicles. They are world leaders in the mass production of extraordinarily uneconomical and very environmentally unfriendly vehicles for all occasions, none of which come in green. They are a significant employer in Canard county or rather were until the entire workforce called in sick on a Monday morning several weeks ago and none of them has been seen since.
Well, that's it for this instalment of the DOTI data files this week, be sure to check back next week and see if we have broken anything…or maybe something juicy to whet your appetite.
Development Notes
Added – DOTI_TerrainBuilder; converts chunked heightmaps/splats into chunked unity terrains
Added – UnityToolbag; Dispatcher and future classes for threading and async functions
Added – Survival Inventory; dragging items outside inventory drops them (WIP)
Added – Survival Inventory; new functionality and look and feel for items descriptions (WIP)
Added – Survival Map; finished hotel before the revision to add a bathroom to the main room (WIP)
Changed – CharacterAnimator; settings exposed to the inspector
Changed – Survival Map; removed directional light, non-randomised item spawner
Changed – DB Tool; made all DB calls asynchronous
Currently in the works:
Bullet travel sounds
Character migration, terrain tools
Character clothes, resizing character hands
Terrain Shader
Terrain setup, building setup
Building creation
Revamping of weapons, building setup
Building creation