Hey there, fellow disinfected! Today is SCUD Day – 'Savor the Comic, Unplug the Drama day'…ah 1992 I remember it well. So take a deep breath, close your eyes and enjoy that relaxing neck rub while looking forward to the backlog of stress you will have to deal with tomorrow!
On a side note…today is also 'International Town Criers Day', I have therefore secured a plentiful supply of man-sized tissues to see me through this blog.
So, as a yellow, musty old puppet used to say, 'Izzy Whizzy Let's get Busy' with this week's report on the DOTI magic.
Momentous Musical Moments
More aural goodness for all those with a musical bent…this week's creepy yet strangely uplifting offering is entitled 'Something Infected this way comes'.
Infected Incoming…run away!!!
On the subject of the Infected, time for a look at what horrors will be chasing you across the green fields and through the dark forests of the county of Canard come the apocalypse. Meet Billy Bob, an handsome individual we captured a few days ago attempting to chow down on the CEO's kidneys!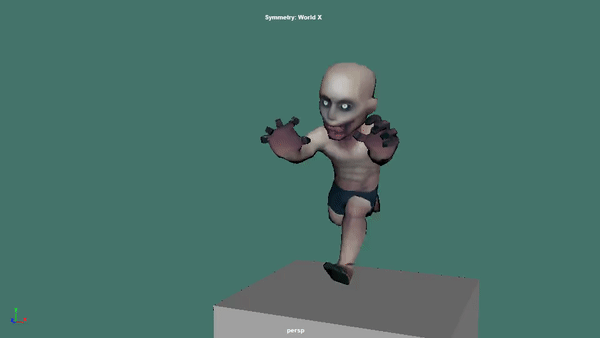 One thing we quickly deduced, is that this is one fast liver lover from Liverpool.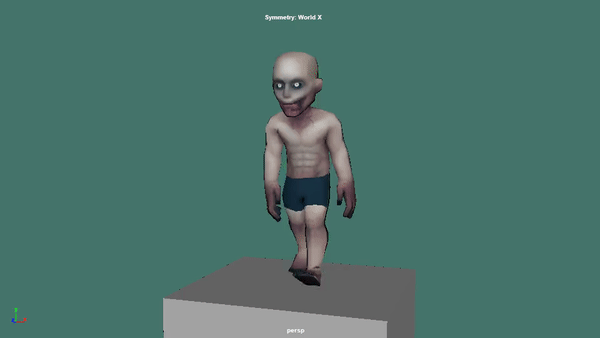 Don't be fooled by the deceptively casual walk, he just hasn't worked up an appetite yet.
Careful…he's not dead or asleep, he's just resting after a fulfilling all you can eat buffet!
He and his wild brethren have us spooked, not sure how we will feel when he is roaming free in his natural habitat and nipping hungrily at our heels!
Build a world, and they will come!
Such a peaceful neighbourhood, sleeping safely, unaware of the horror brewing in their midst…not long now children, not long before you learn that the monsters in your closet are the least of your problems.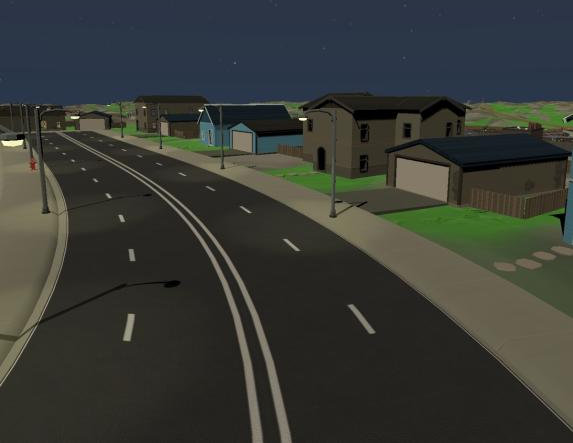 On a less troubling subject, time for a closer look at the progress on some of our 'points of interest'. These POI's will be found throughout the world and provide more focused content and events beyond the time honoured pastime of shooting your fellow survivors in the face!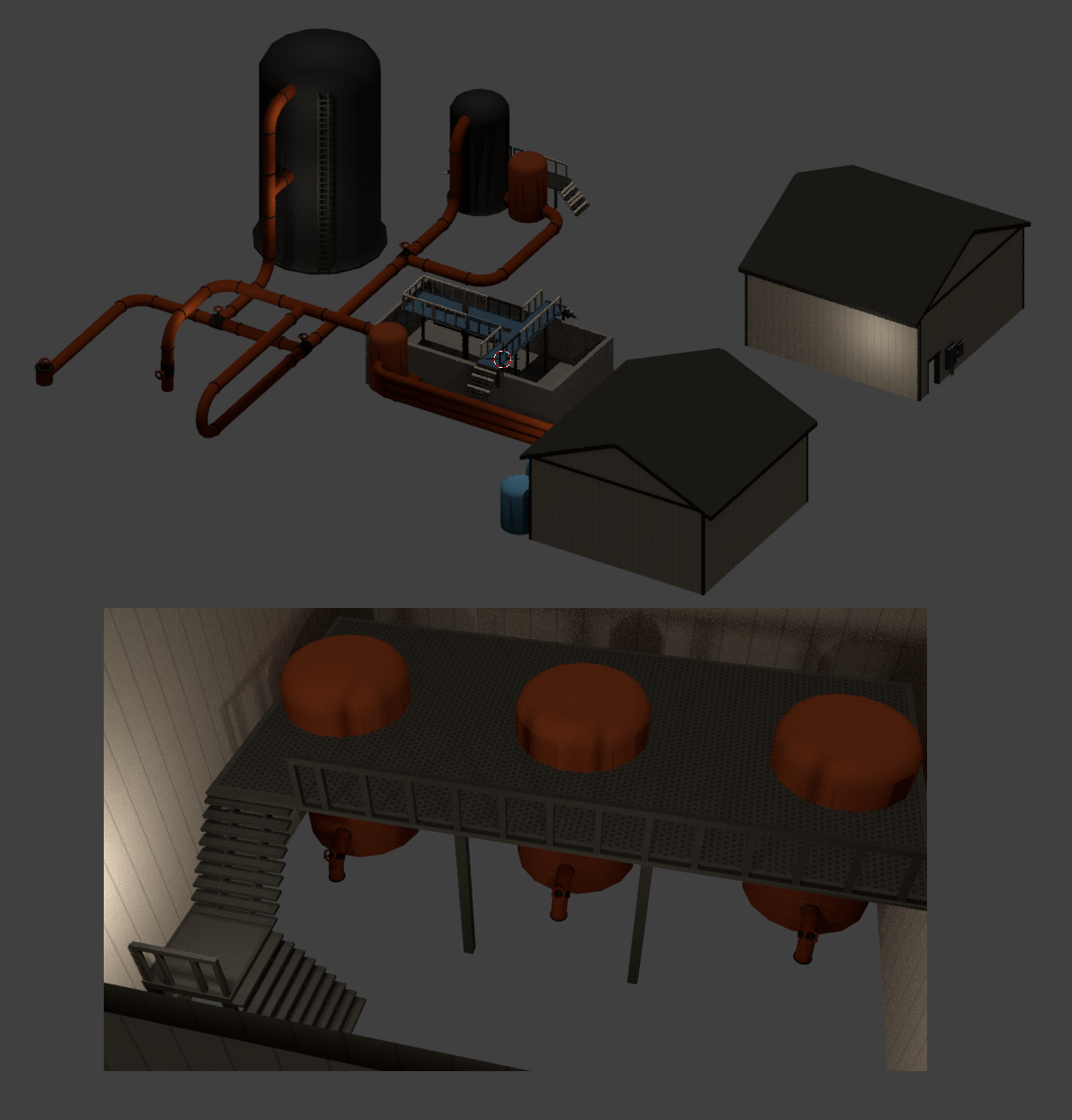 Bonnie's Boutique
Bonnie has been down to the mall to pick up some new clothes. We convinced her to give us a quick twirl, today's offering is a casual ensemble but a practical choice for the well-heeled survivor.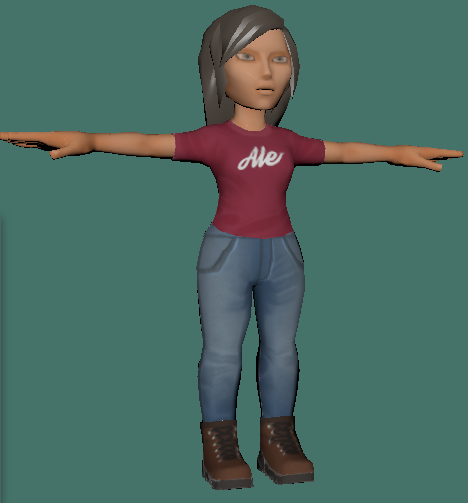 The Coronet by Miasma Motors
The Coronet is a luxury sedan manufactured by Miasma Motors. This beast of a gas guzzler is produced for both the general market alongside a special version for police and sheriff departments across the state. Canard counties sheriff department are one of their oldest customers and many a Saturday night 'reveller' has had an enforced, often nauseous ride in the back of one of these beauties…thank heavens for wipeable upholstery!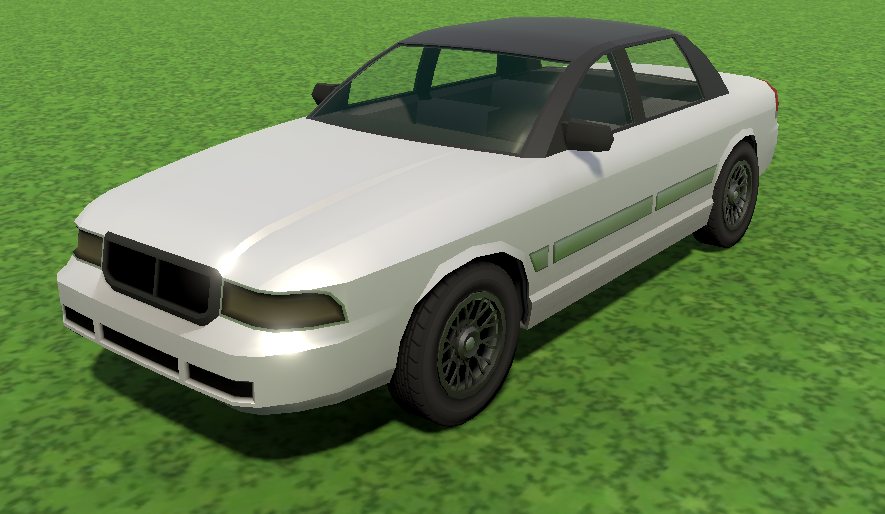 Pictured above is the civilian GT model while in the video below, the GT and police Intercept model are being put through their initial testing down at the 'Holy Fire' test track.
Sadly, it is that time once again fellow scavengers…as I reach for a triple-ply, super-soft, man-sized tissue, we have reached the end of our little foray into the wondrous world of the infected and unwashed masses. But on the bright side, only seven more days until we do it all again…you lucky, lucky, people!