You made it this far, young survivor. Welcome as we get back on track in getting the latest downlow at what's hot and happening inside the Holy Fire workroom. A new year only means loads of new updates coming in HOT OFF THE PRESS.
Strap on your seatbelts cause it's gonna be another exciting ride back to Canard County. Let's get into it.
SHOOT LONG SHOTS
We're welcoming the new year with a bang, well, literally. Right after the holidays, Holy Fire's audio elves went immediately back to the dev room to level up your ammunitions and give a better sense of distance with a much-improved gunshot SFX.
ULTIMATE CLAMOUR ARMOUR
The year 2020 is going to be a riot – a huge one. We know the world is in disarray since it's been overrun, but hey, gotta show the infected some authority, right? Good thing DOTI armourers have forged full battle gear to get Bonnie ready to storm through the horde unscathed.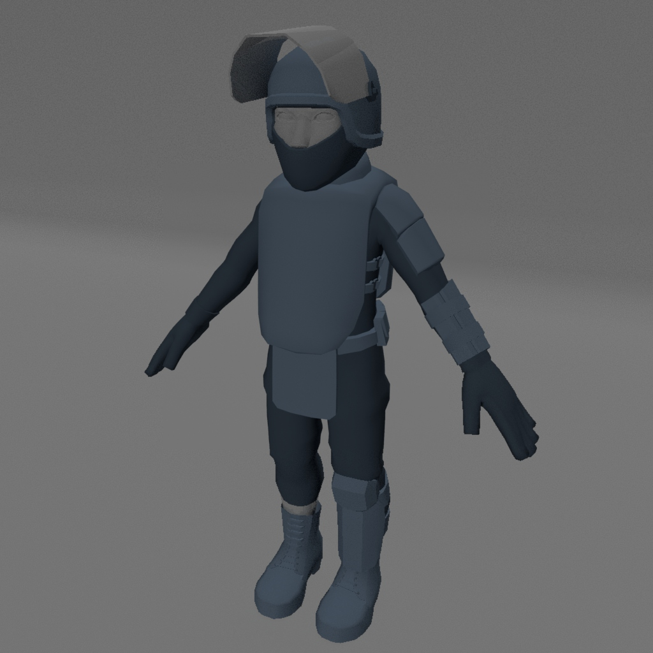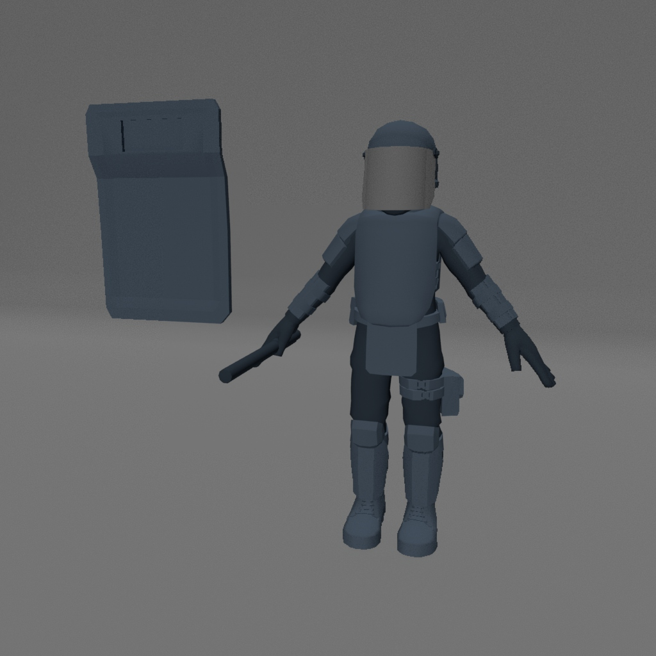 Yup, it even comes with your own shield and truncheon. Better gear up and start practicing how to dash, smash and grab through that army of infected.
THIS IS YOUR CAPTAIN SPEAKING
Our vehicle folks have been busy at the Holy Fire hangar getting this bad boy ready to roll out. Better not miss your flight cause this beast of a plane is taking off and hovering over the skies of Canard County soon.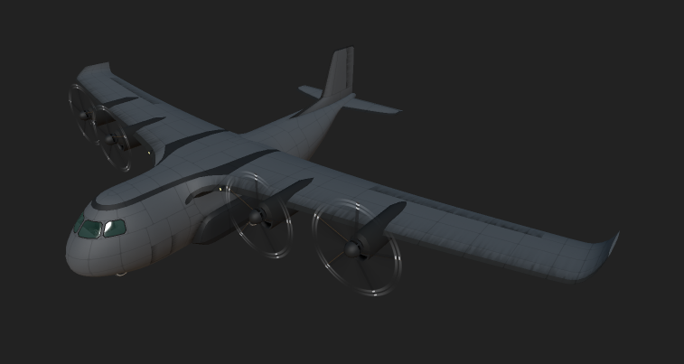 ROLL LIKE A ROCKSTAR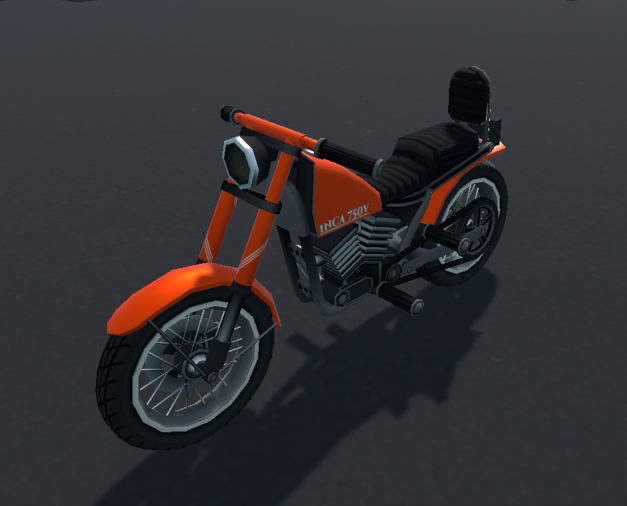 Who says you can't be a badass in the apocalypse? The Inca Cruiser is roaring and rolling! Zoom through the streets like a rockstar and let its engine scream "Get outta my way" for you.
A WHOLE NEW WORLD
Homebuilders at the Holy Fire workroom are gradually putting up the Canard community. They've successfully expanded Bonnie's world by putting up new houses and buildings. New furniture and equipment straight from the home depot have also been signed for and delivered.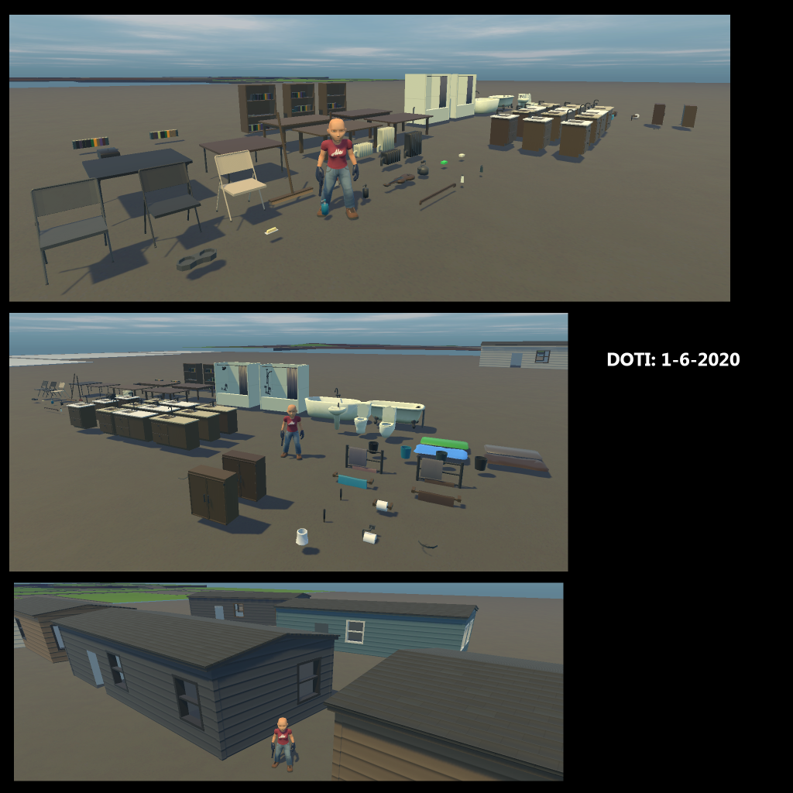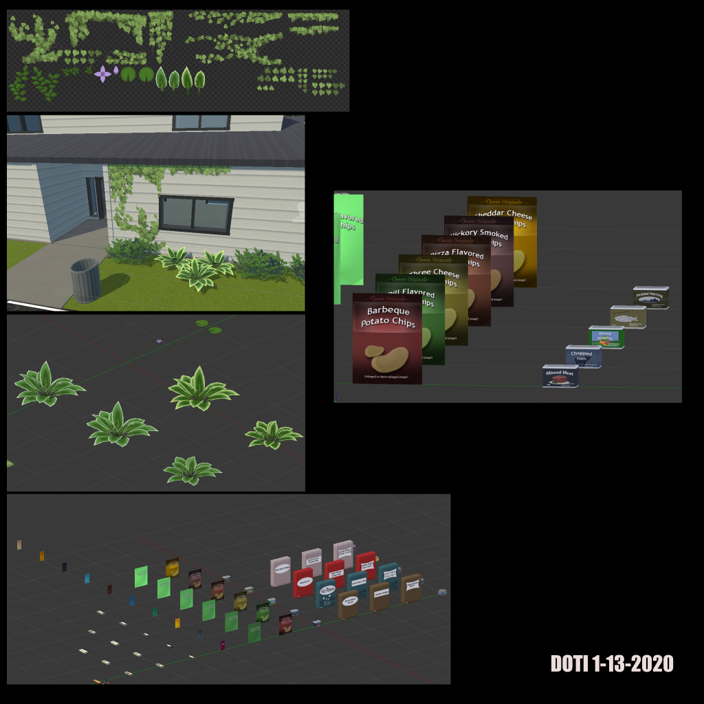 Once you step outdoors, you can actually see Bonnie's garden coming to life. Perfect for those with a green thumb. And for those less vegetarian, plenty of latest groceries to keep those energy levels flying high.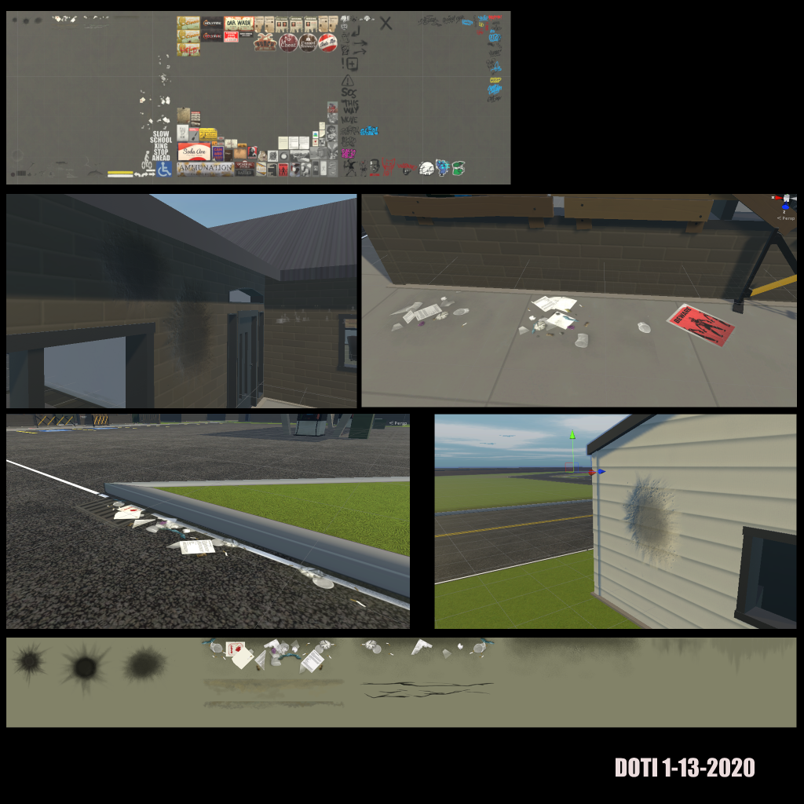 And what's life like with the rough and shabby? The collateral damage from staying in the hunt and being hunted can lead to some nasty garbage grub. Is recycling really an option?
Stay tuned for future updates to find out!