Salutations and welcome to another 'Day of the Infected' developer update. Today is 'Pet Fire Safety Day', quite why anyone would want a pet fire is anyone's guess, you can't take it for a walk, and you really don't want it licking your face.
For those who prefer the more traditional 'man's best friend' approach, it is also coincidentally, 'Get Out of the Dog House Day! So why not teach your dog how to exit the dog house should a fire-based emergency occur.
OK let's get on with it…First up, our development team are currently working on migrating to Unity 2019. Once completed, this will be extremely beneficial to the team as they move forward adding features and game mechanics.
Momentous Musical Moments
Time for another marvellous melody from the 'Day of the Infected' epic musical score, this week we have a little number entitled 'Time to Run'. So, sit back, relax and feel those soothing musical sound waves wash away the stress.
Dam that POI
Next up, an early peek at a new POI we have in the works, namely a Hydroelectric Dam. This POI may hold the key to piped freshwater and electricity if you can get it working and infected free!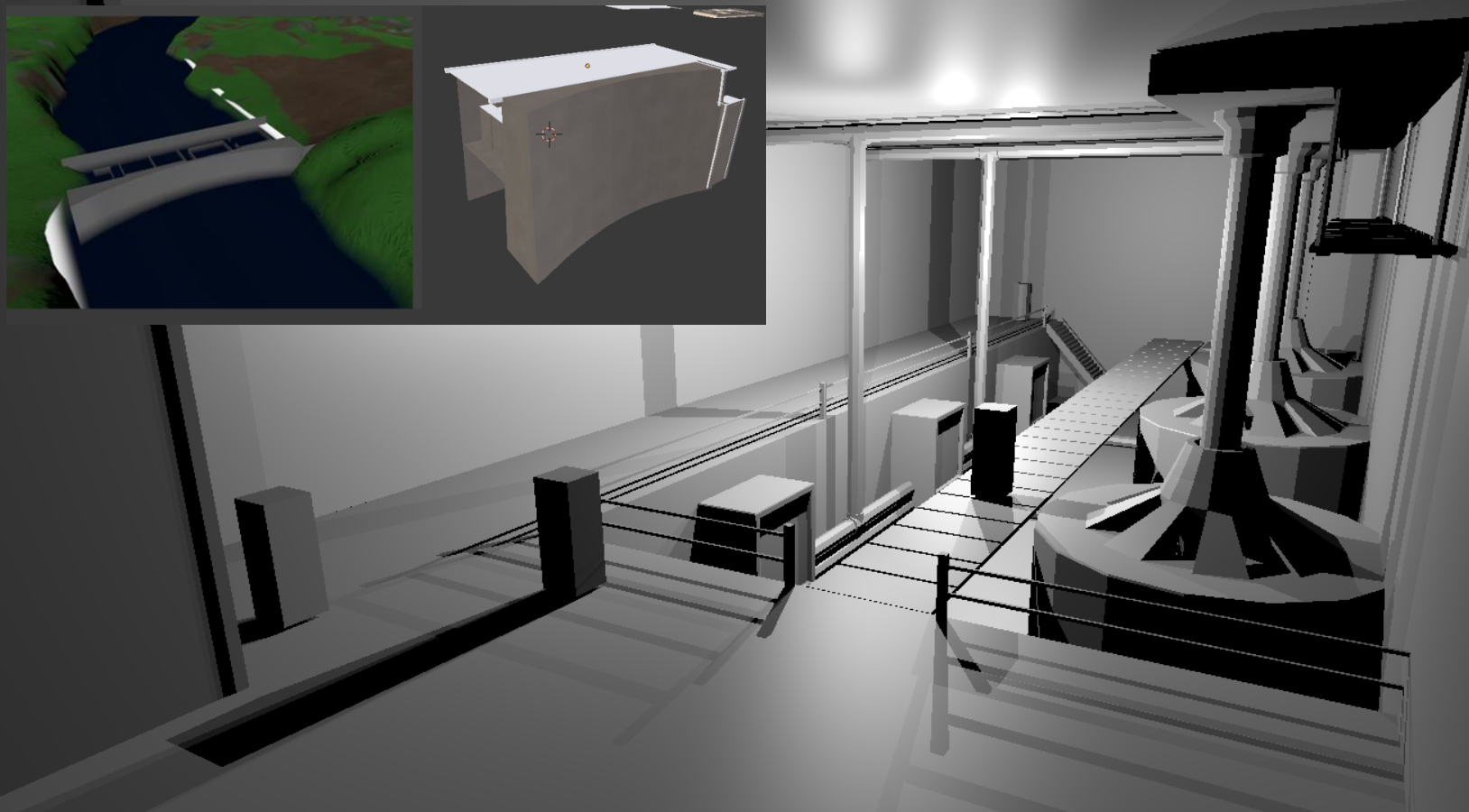 The dam will have multiple levels within its cold concrete interior, each offering potential dangers, hidden horrors and of course sweet loot!
Are you brave enough to risk the dangers below and the possibility of becoming trapped in a claustrophobic, Infected filled nightmare?
Consummate Consumables
Two of the key cornerstones of apocalyptic survival are a plentiful supply of food and water. Have no fear we have just the thing to see you through the coming hardships and minimise malnutrition and weight loss.
A whole range of lootable consumables is just waiting to be discovered throughout the devastated County of Canard. Be careful though; there are a lot of other hungry hopefuls willing to kill, scratch and hair pull, even for muesli.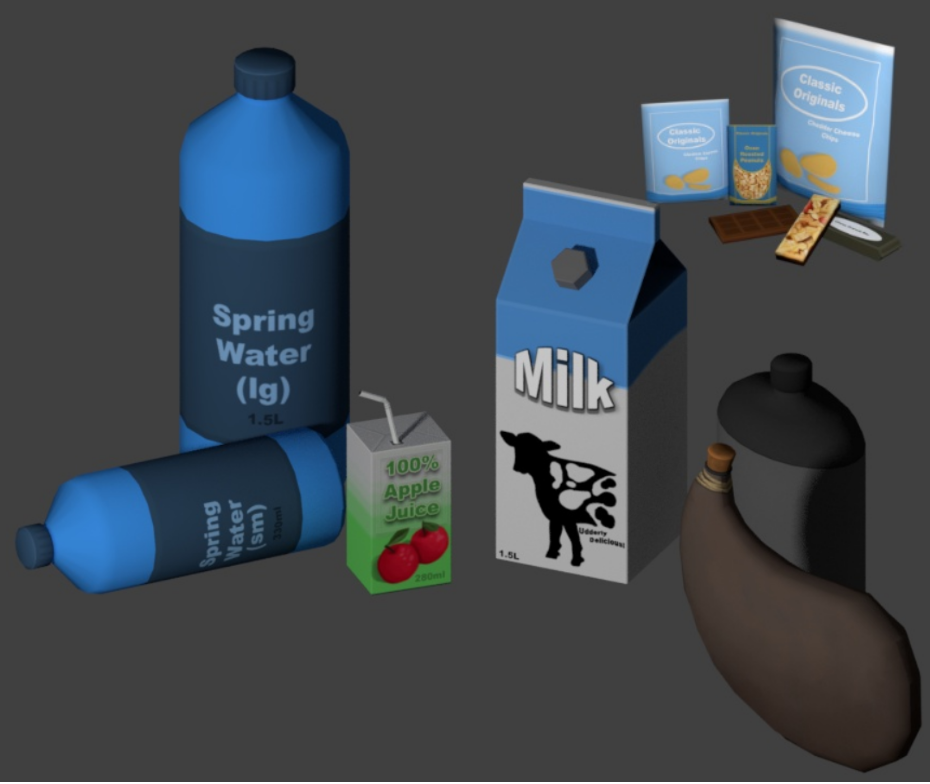 Clothing Update
Another look at our expanding clothing range, we still have a long way to go on character clothing, costumes, equipment and accessories, but here are a few of the newer works in progress.
First up a really cool duster style long coat…just the ticket to give that cool badass look, it has deep pockets too!  *Pants not included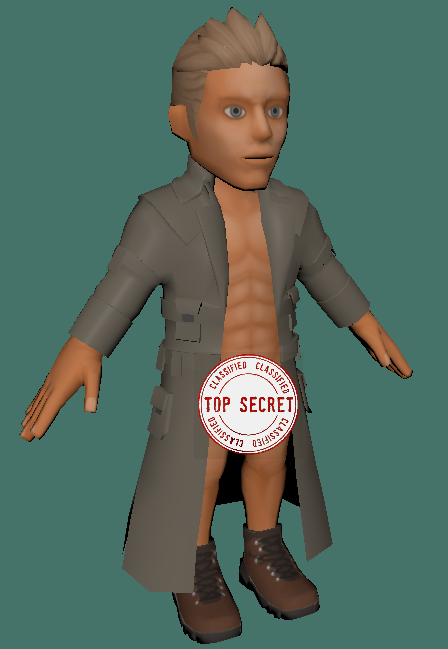 Next, we have an early version of one of several hazmat suits that will be available for players and NPCs alike.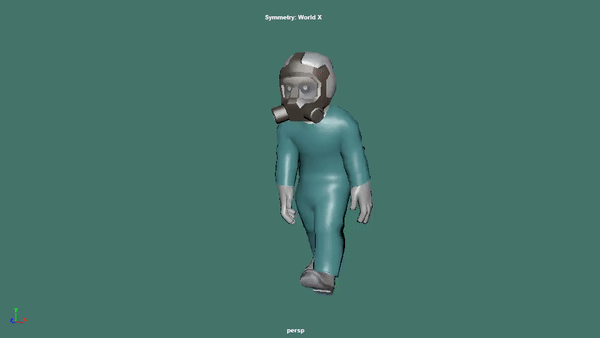 Vehicle SFX – The Vaquero
The SFX team have been busy tweaking harmonics, waveforms and even some added Foley. This week they have been focusing on the new Vaquero pickup truck, check out the video below!
Motor Pool Update
While on the subject of vehicles, the mechanically minded down in the 'Holy Fire Games' motor pool are putting the finishing touches on another 4×4 offroader.
Presenting the all-new, Miasma 'Yukon'. This luxurious beauty comes with a roof rack, useful on those scavenging runs, a spare wheel and crash bars to protect your vehicle against the damage inflicted by Infected tumbling majestically over your hood!

Sadly, that's your lot for this week folks, we have come to the end of another furtive foray into the unholy depths of Holy Fire Central. We look forward to seeing you next week for another peek behind the DOTI magic curtain.
Farewell and remember to sleep with one wary eye on the door, bad things tend to happen when darkness falls!