Welcome one, welcome all to this latest and festive DOTI dev update, where you'll find the latest goings on from the factory floor, plus the trimmings. What a way to finish an amazing year from the development team with this bumper edition.
The last few weeks have been particularly busy, so we have Xmas wrapped this one up for you all into one Christmas cracker and while there are plenty of great gifts inside, we promise there are no bad jokes.
SWEET SOUND OF NATURE
And to get you in the mood and bring in the New Year in style, today's weather forecast says different levels of wind and rain are hitting the Canard County as the audio folks take us closer to nature with a new environment audio preview – from the calm sound of birds singing to a violent thunderstorm. If you haven't checked the preview out, go ahead and give it a listen.
SHINE BRIGHT LIKE A KNIGHT
Winter has come, but it's been a sweltering week back in the workroom! Our boffins have been sweating through day and night, forging this new knight armor – from head to toe! We can't wait to see Bonnie heading into battle, rocking this clanky ol' classic look (Horse not included).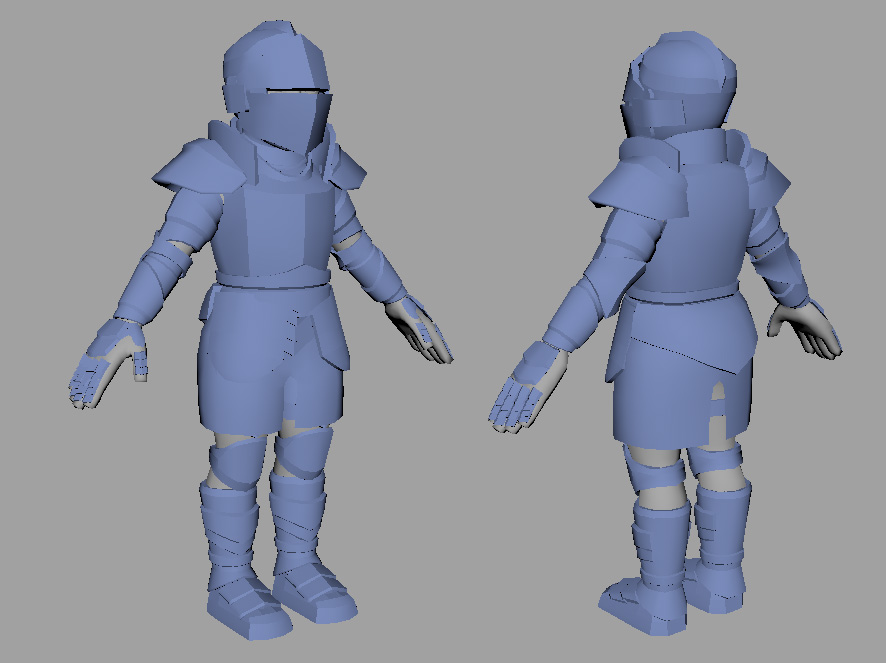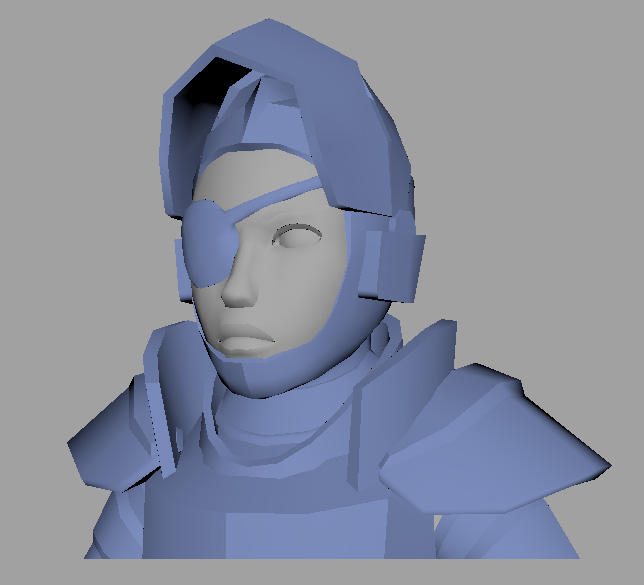 Not in the mood for a full-body suit? Don't worry, we've got dress-down days covered, too, with a new tank top. Bonnie's closet has got everything!
We've got everything covered, even for the most one eyed of warriors.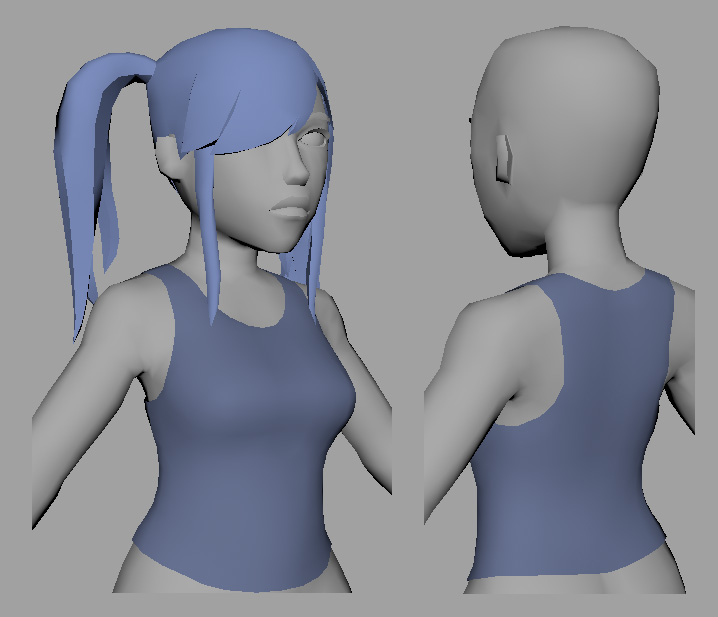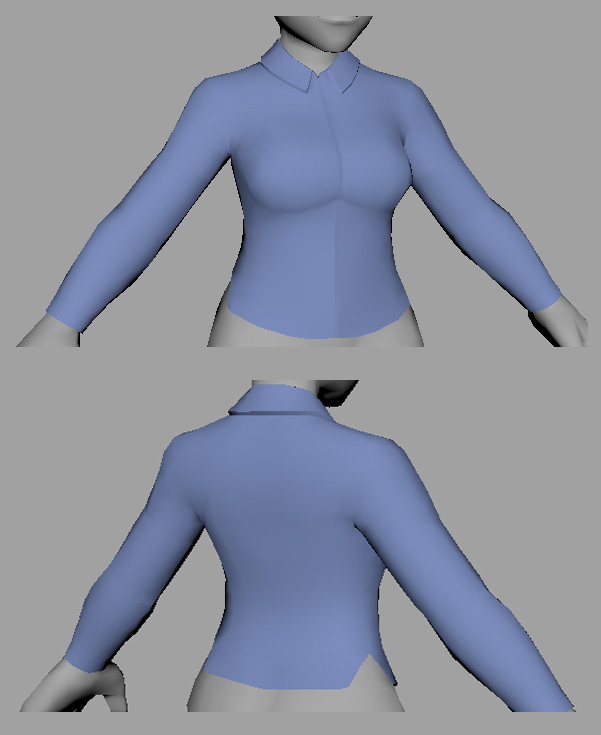 BANDAGE BATTLE
And for those epic battles, you need the ultimate reassurance that the protection is going to cover your every nook and cranny.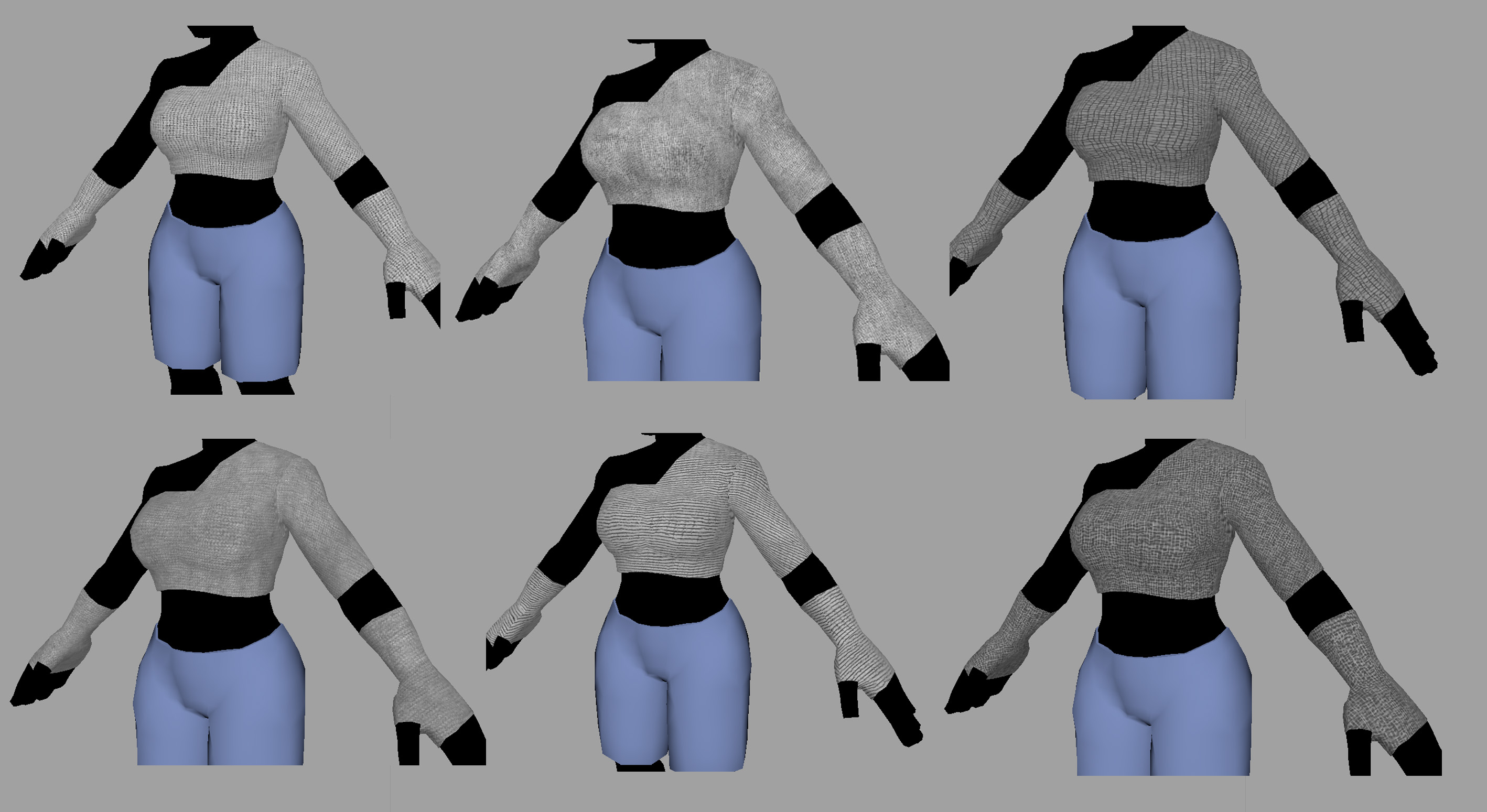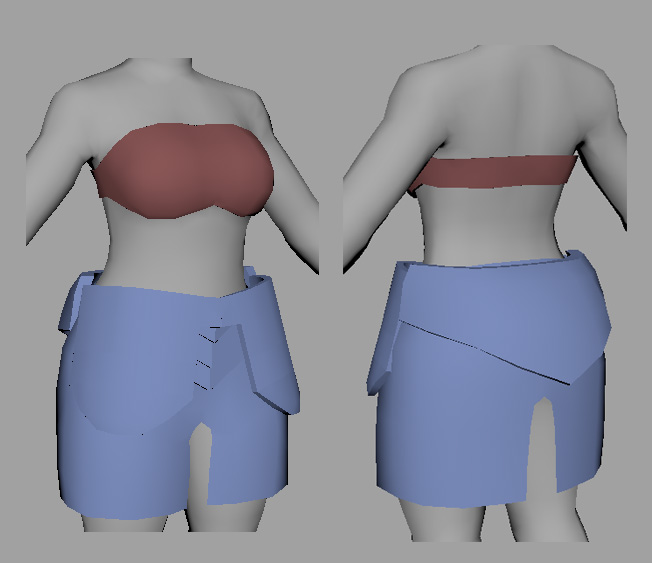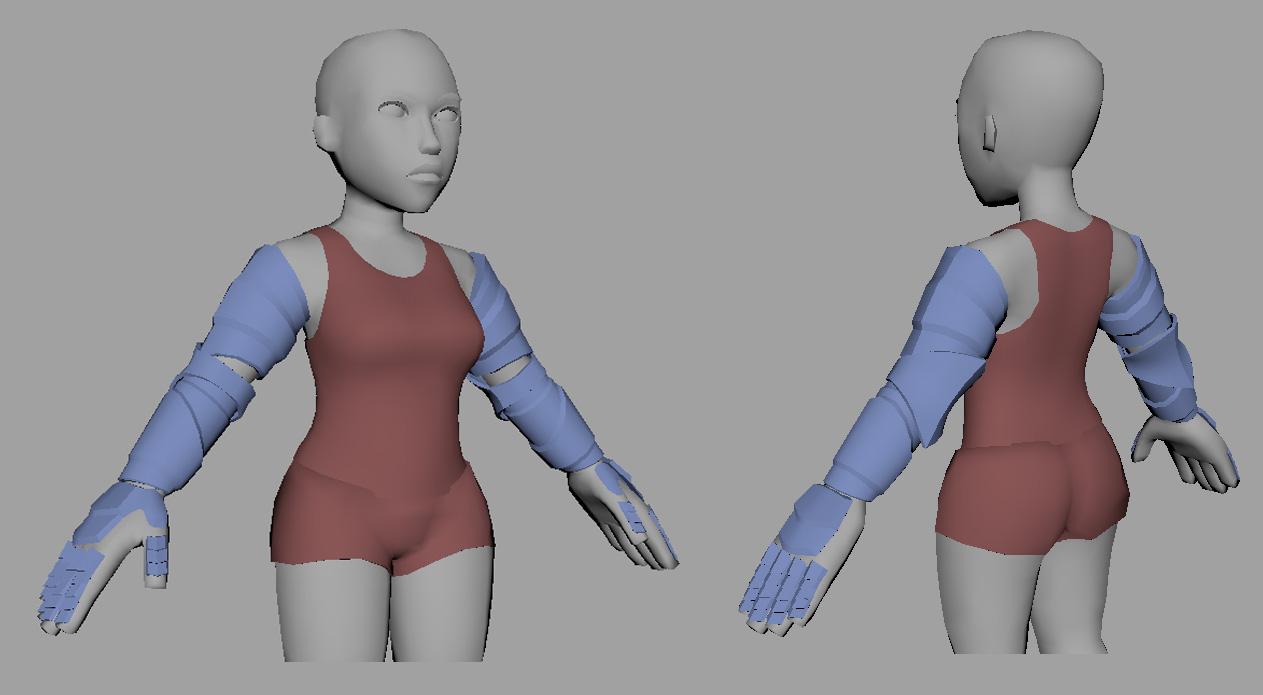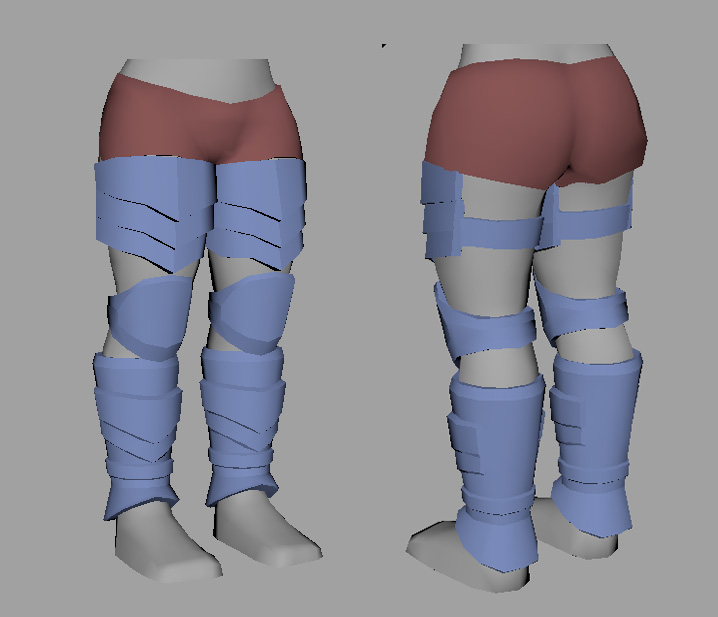 UNDERCOVER OVERSUBSCRIBED
One of the most popular gigs in the workroom at the moment are the facial accessories. Great for the undercover assignment to the local bakery for that fifth croissant of the day.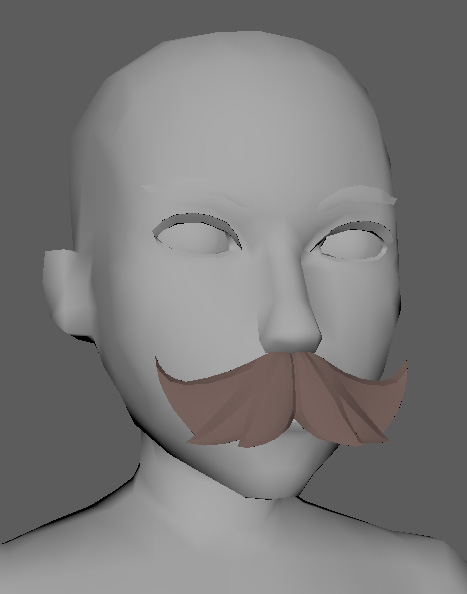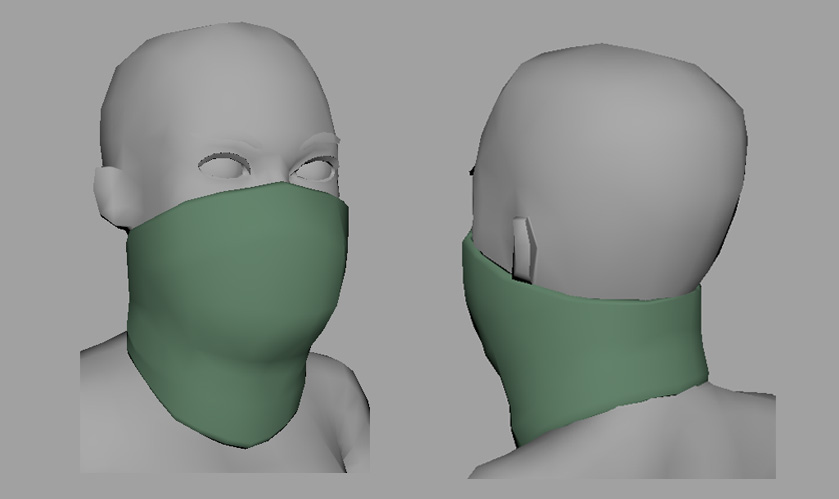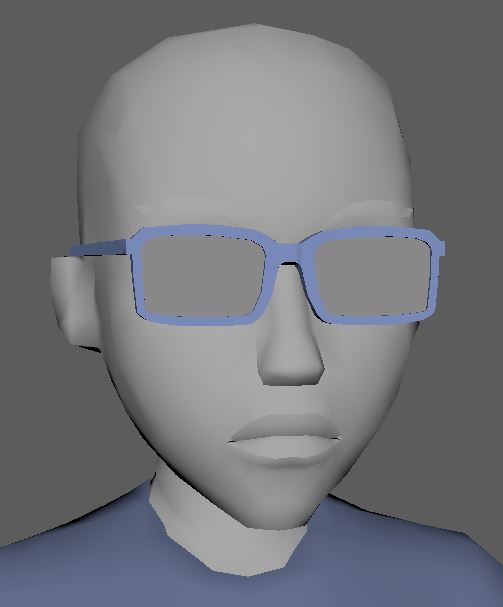 FIT FOR A KING
"If I was king for just one day, I would give it all away," so said the Thompson Twins however that's definitely not what the DOTI Dev team are doing, giving you plenty of options to choose from in latest head wear to celebrate your new found status as king of the clang.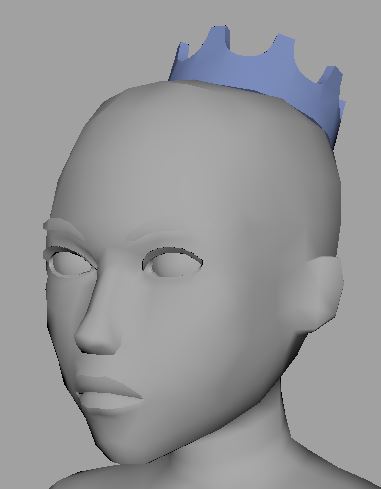 If you're head is too big, never fear. There are shapes and sizes for everyone.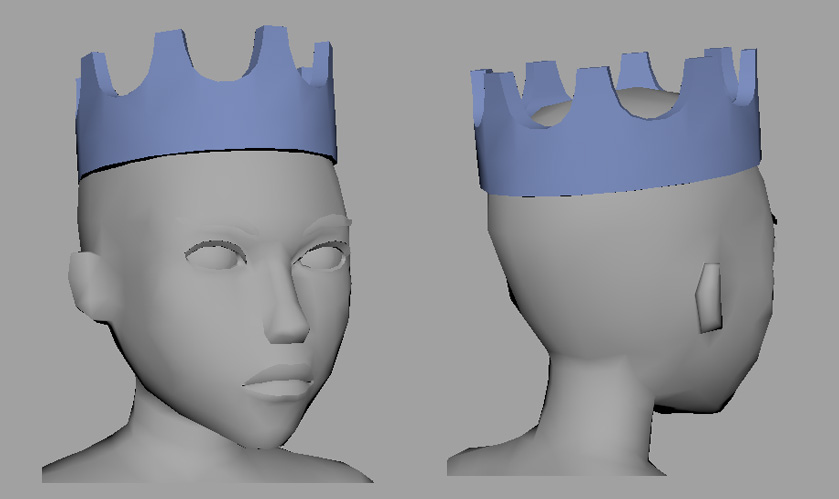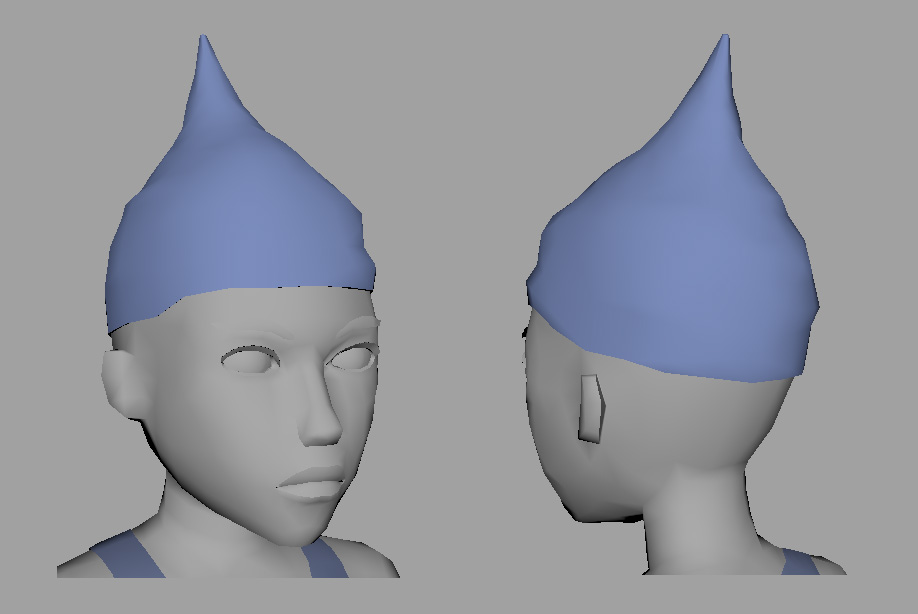 Protect your brain (and your mind) with this tin foil hat.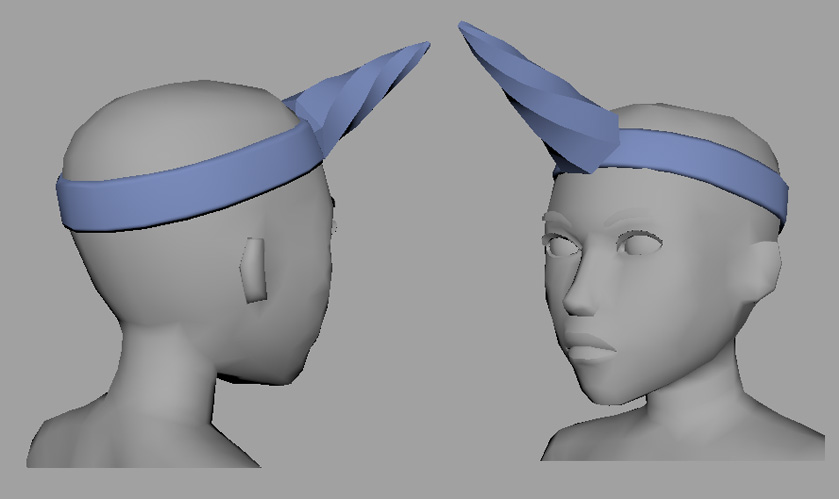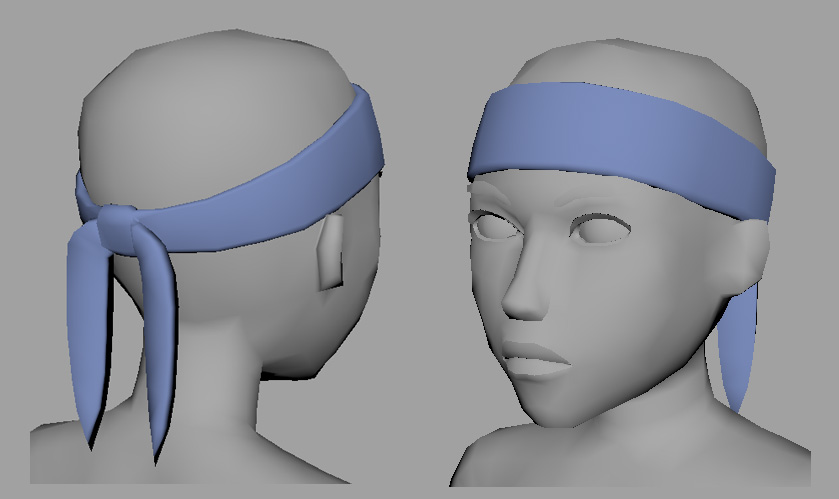 LOOK WHO'S JOINED THE HERD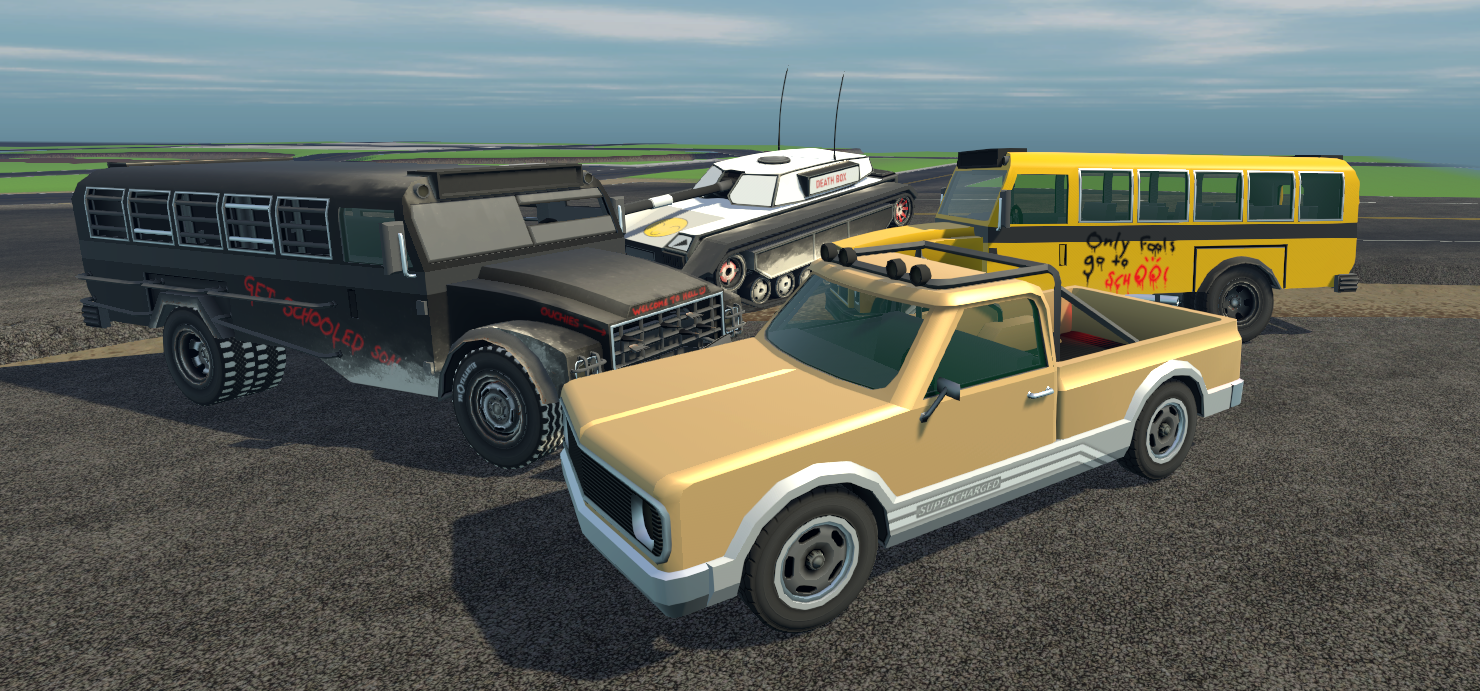 A big welcome to the latest vehicle to join our ranks. The super charged Vaquero Sport has come to the party and will bring its cheeky grimness just when you need it most, in the heat of battle, breakfast and beyond. Can't wait to get behind the wheel of this perky pick up truck.
Meanwhile, ol' Rusty has also perfected the art of camouflage 101:
MAP TO THE FUTURE
Mapping out your plans for 2020 has never been easier. The creative geniuses inside the dev team are working on some amazing map scenarios as well as the latest in housing and building structures to populate those maps. A great way to get around Canard County and map out your road to success.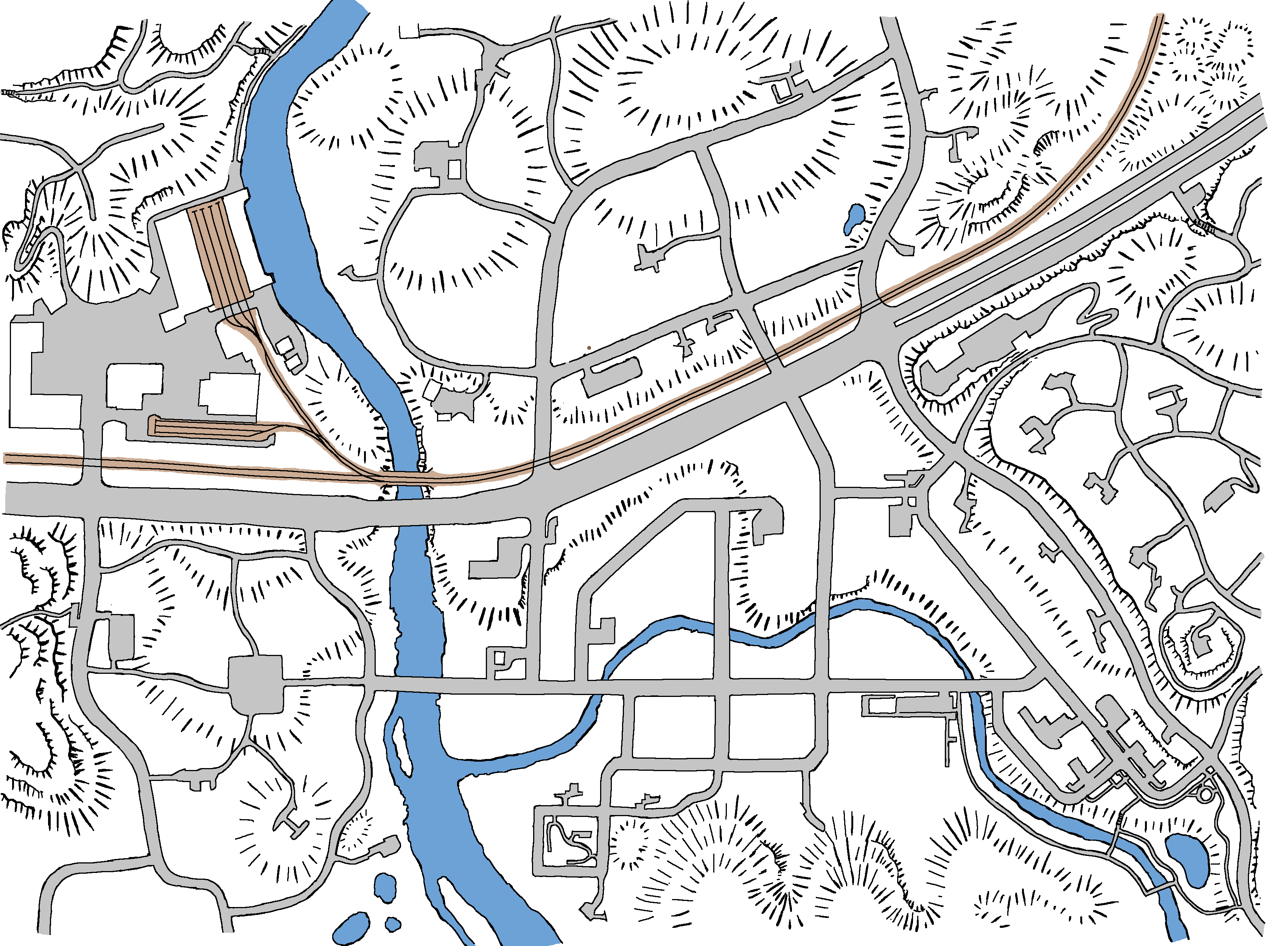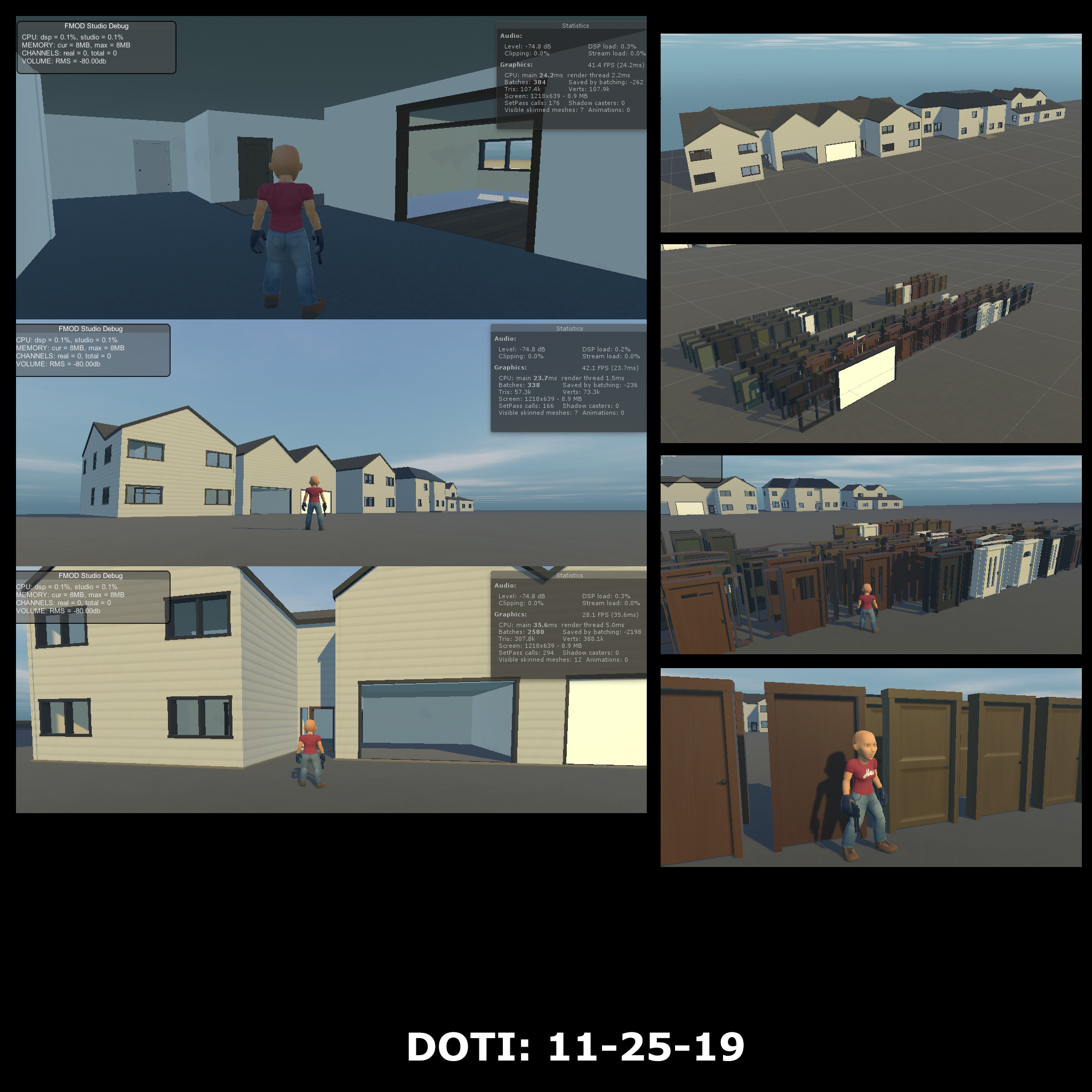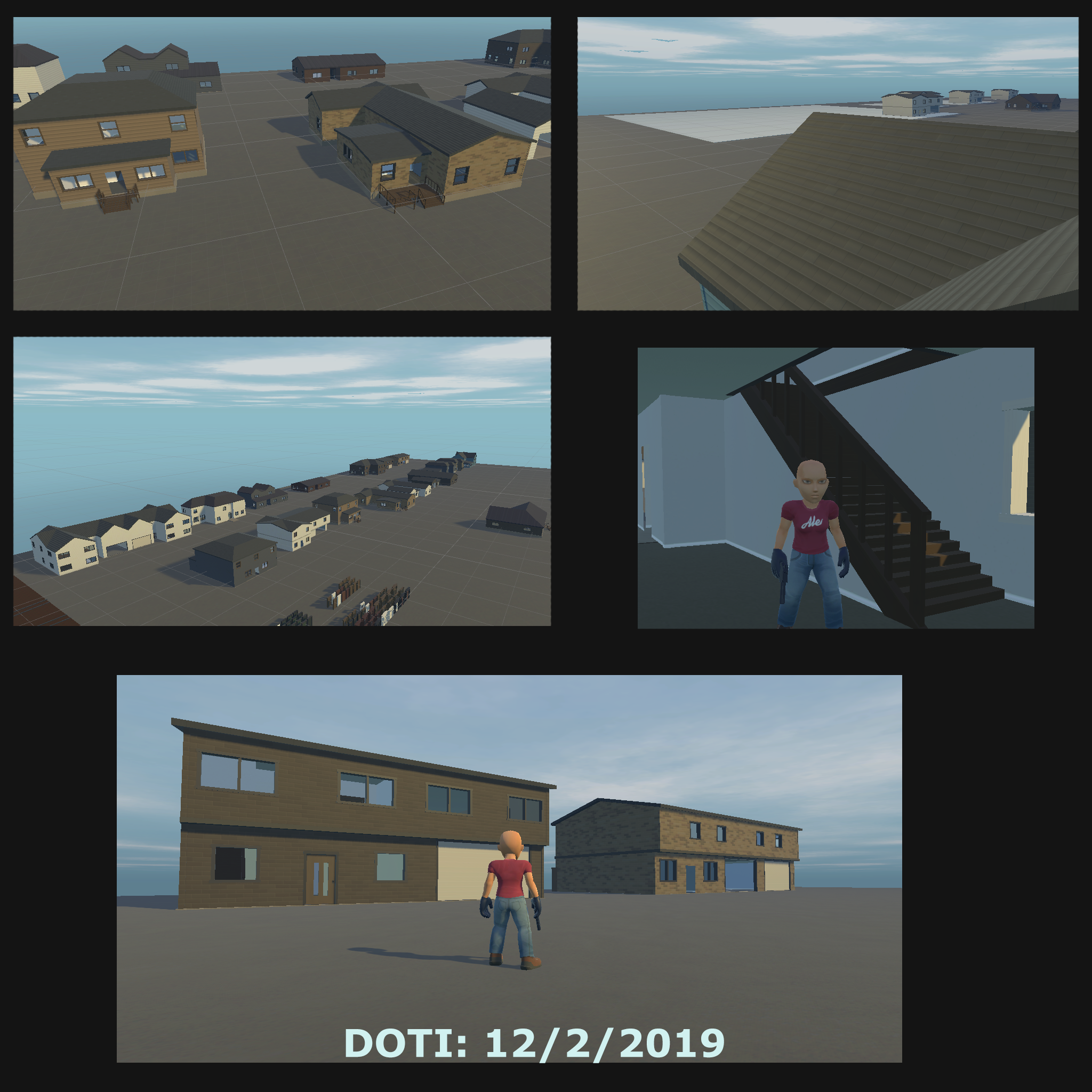 Ok, that's it for this end-of-year blockbuster sneak peek inside the Holy Fire workroom! Make sure to stay tuned throughout 2020 as we continue brewing something new on the journey to DOTI greatness.